Remodeling Budget Planning
We'll help you to stretch your remodeling budget to include all of your hot list items - here's a few good tips on how to get the most out of your remodeling dollars.
Plan Your Budget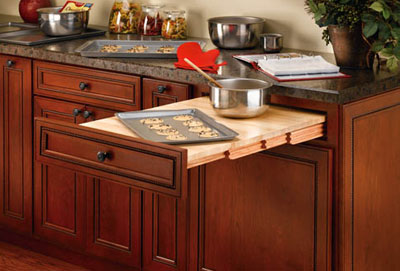 Plan Your Budget
The first step in any remodeling project should be to plan your budget. Decide how much you have to spend and how you're going to pay for it. If you are planning to move in the next few years, you should include only those items that will allow you to recoup your investment and that will help you to sell the house. Figure out what you can fit into your budget and whether you can afford to do it all at once or if it would work better to spread it out over a few years.
Study the Averages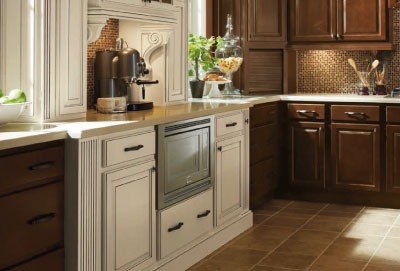 Study the Averages
To help you set your budget, these averages might help.
In a full remodeling project, you can expect to spend approximately 30% on cabinets, 15% on appliances and ventilation, 10% on countertops, 10% on flooring, 5% on lighting, 5% on plumbing and faucets, and 20% on installation.
Set Priorities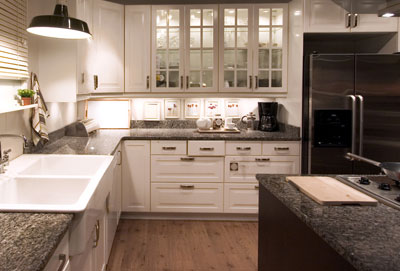 Set Priorities
Create a list of priorities. Decide what is most important to you and create a list. Make notes outlining which brands or items are must-haves and which ones are more generic for you. If budget becomes an issue, remove things from the bottom of the list first or look for alternative products for the items and brands that were least important to you.
Be Flexible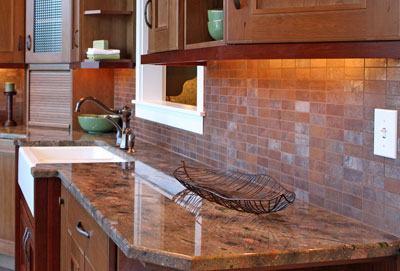 Be Flexible
With the wide variety of products available, there is literally a kitchen for every budget. Often times, there are opportunities to keep the items on your priority list by being open to different materials or manufacturers - with very little give-up in style or aesthetic. Let your designer know what your budget is and what your priorities are. Rely on them to provide you with options to achieve your goals. Good design can stretch any budget!
Keep Track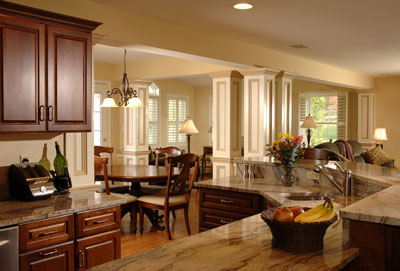 Track Your Progress
Finally, keep track of your spending. Sometimes the little things can start adding up. Keep a spreadsheet with all of your expenditures. If you find you are approaching your limit, it might be time for some design alternatives.